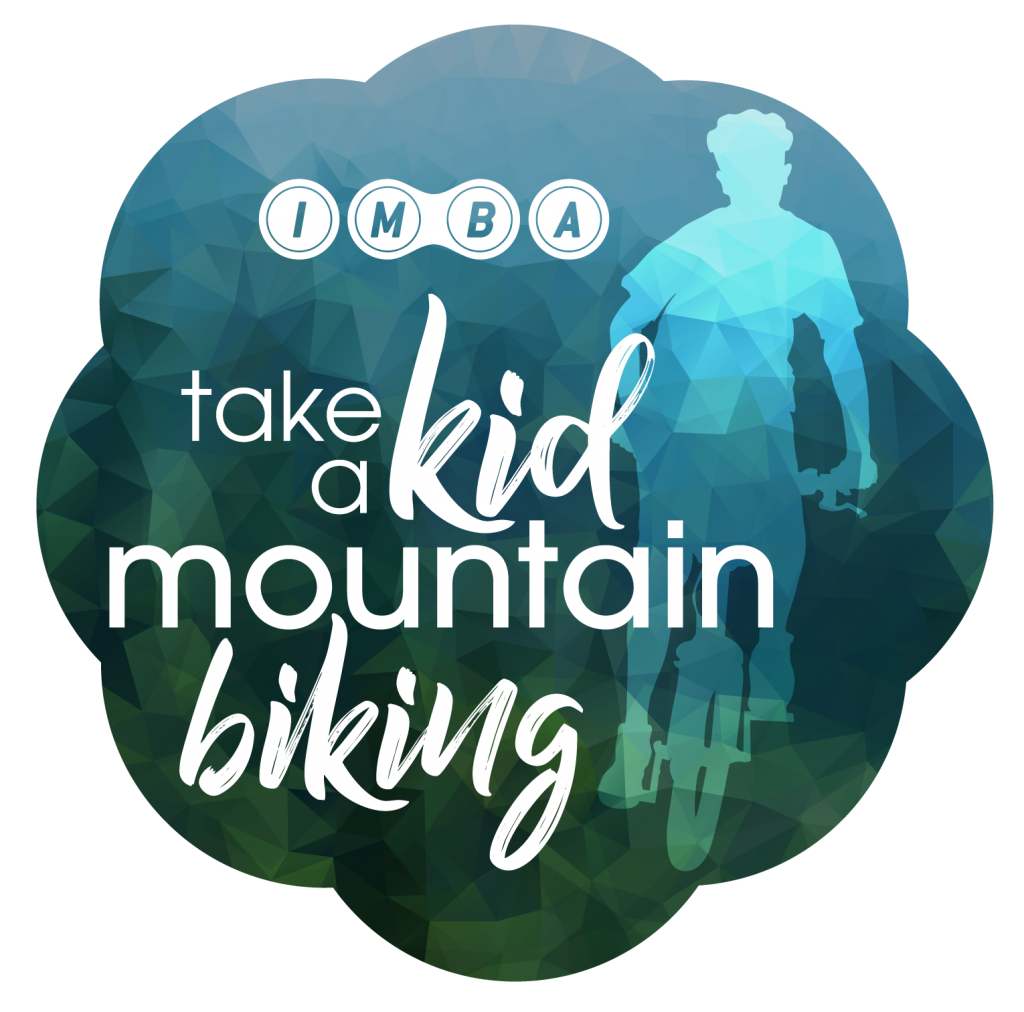 We are back!
The Potawatomi Chapter of the Michigan Mountain Biking Association is excited to announce its Take A Kid Mountain Biking Day event (#TKMBD) at Brighton Recreation Center, Sandhill Pavilion, on June 13 from 10am-2pm. This event is part of an international celebration supported by IMBA to encourage communities to join together and ride mountain bikes with kids. Learn more by clicking here.
The event is free for all ages to come bike and have fun. The Appleton loop will be open for riders and will also have guided trail rides. We will also have a mini-skills course. A few of our partners will be on site – Hometown Bicycles from Brighton providing minor tune-up support and bike checks and Moosejaw with fun, food and drinks.
Bring your kids, invite your friends' kids, your neighborhood's kids… Let's build excitement and passion for mountain biking in kids!
Due to DNR Covid guidelines, we will be limiting event participation and pre-registration will be required for this free event.  REGISTER
Date: June 13, 2020 from 10am – 2pm
Location: Sandhill Pavilion – Brighton Recreation Center
Appleton Loop – Link to trail map  (Trailhead at Bishop Lake Parking Lot)
Downloadable Maps
Brighton Recreation Area – TKMBD Event Location
Brighton Recreation Area – Appleton Lake Trail Map
Cost: Free! (Entrance fee applies unless you have a Michigan Recreation Passport)
Contact for more information: jfingram88@gmail.com
Note: Parents must accompany their children. Participants will need to bring their own bikes, helmets and appropriate footwear.